Build Powerful Habits
For a Positive Mind.
We call it mental fitness.
Most attempts at positive change fail because we stop at insight and don't build habits.
The Positive Intelligence program is based on breakthrough, research-based tools which strengthen the part of brain that serves you and quiet the part that sabotages you. You will handle life's challenges with a more positive mindset, and less stress. We call it mental fitness.
Join now to the PQ Positive Intelligence Program to handle your life and work challenges with a more positive mindset and less stress. Sustained change towards a more positive mind requires laying down neural pathways to form new habits through consistent daily practice. And that's what our program empowers you to do. You can experience immediate and sustained improvement in both your well-being and your performance.
PQ is based on Shirzad Chamine's development work in Stanford University and it is now available worldwide for a variety of life or work applications. Our Thewind Coaching supported and guided PQ Program is available for individuals, coaches, teams, businesses and organizations. The concept, platform, application and materials have received amazingly positive feedback and we are glad and proud to use this approach with our clients. Coaching is possible in both English and Finnish, all the support materials are in English. Explore the Positive Intelligence website to find out more. Feel free to contact us for launching your Mental Fitness Program with a professional PQ Coach.
Daily practice, weekly focus, group support, measurable progress.
Build your Positive Intelligence foundation in the PQ 8-week intensive program; sustain your positivity with the active Grow model.
PQ Program in Coaching: 8-week intensive program and tools are included to all our 6-12 month Coaching Packages, if you wish to join.
PQ Program separately: 8-week intensive + 4-week personal Coaching Package (3 months in total)
PQ Grow Program: included in your Coaching Package
Pricing: starting from 1290 euros (+vat), depending on your program length
For group pricing and design, please ask for our proposal for your team or organization: info@thewind.fi
PQ – Positive Intelligence change and transformation can be easy, logical and immersive. When you find this new Sage language or code, through intensive training, we believe that you will never be able to go back to the old way of Saboteur highjacked brain.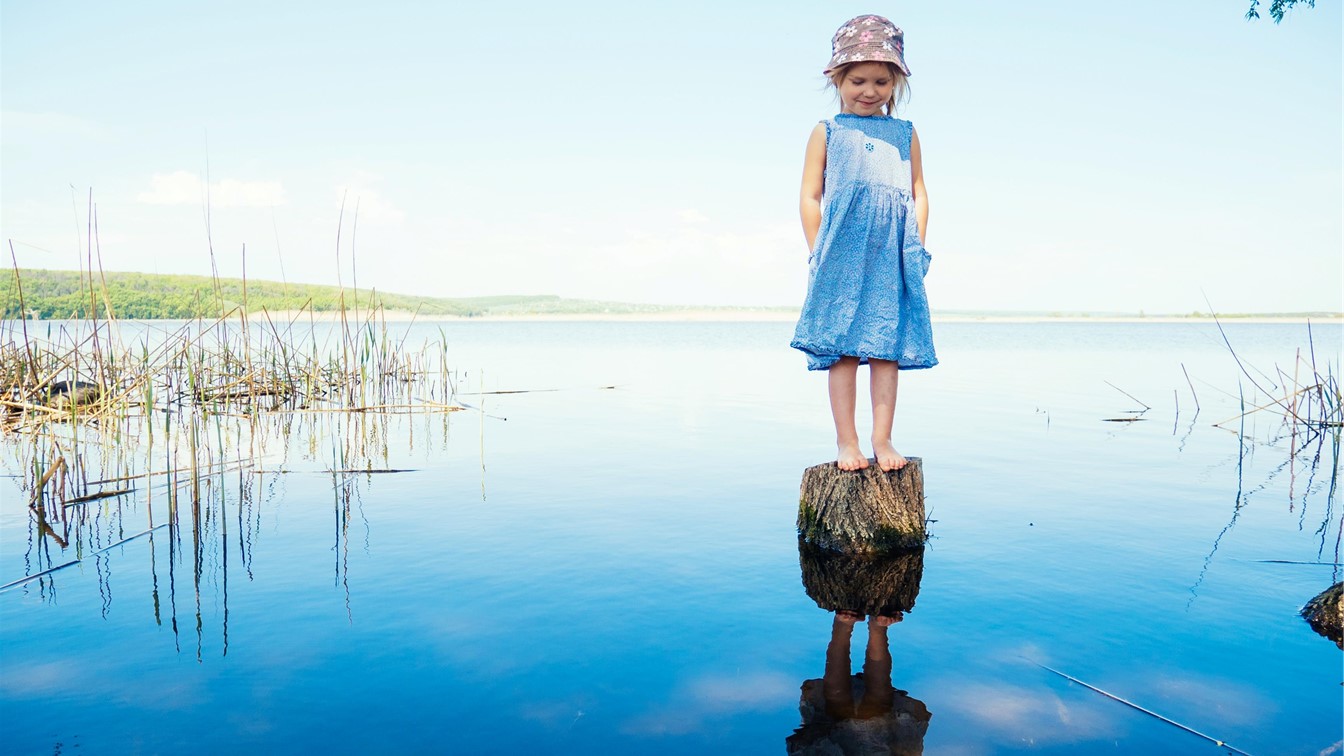 What our PQ participants say?
We were able to include the PQ Program in our services since the beginning of PQ Program's international development. From day one, we've also combined the PQ training program with our Organizational Coaching Solutions, integrated into larger coaching packages.
Book your free information call or order free materials
We'd be glad to hear from you. Please leave your contact information and we'll be in touch.