Systems start with individuals.
Coaching tools and programs for a new kind of human and business results in a larger scale.
It starts with a small drop and grows into a massive wave.
Organizational change, or even a change in a team, or a climate change in an ongoing project – it all starts with individuals. Coaching programs have proven to be needed and highly valued by participants, when people in the organization deal with different challenges in the work environment.
We've found that coaching can be extended beyond executives and managers, even in multi-national and larger companies. Coaching tends to be the fast-track to open perspectives, see new solutions, support individual growth or to cope in demanding situations better.
To support the organizational coaching programs, we have designed support materials with rich content for self-coaching and supported, well-facilitated forums for better dialogues that help to give the needed positive climate change a chance.
Coaching individuals and teams rises organizational awareness and improves connection. It can be useful in onboarding, reorganization, change process, life&work balance, career development – for experienced and inexperienced personnel.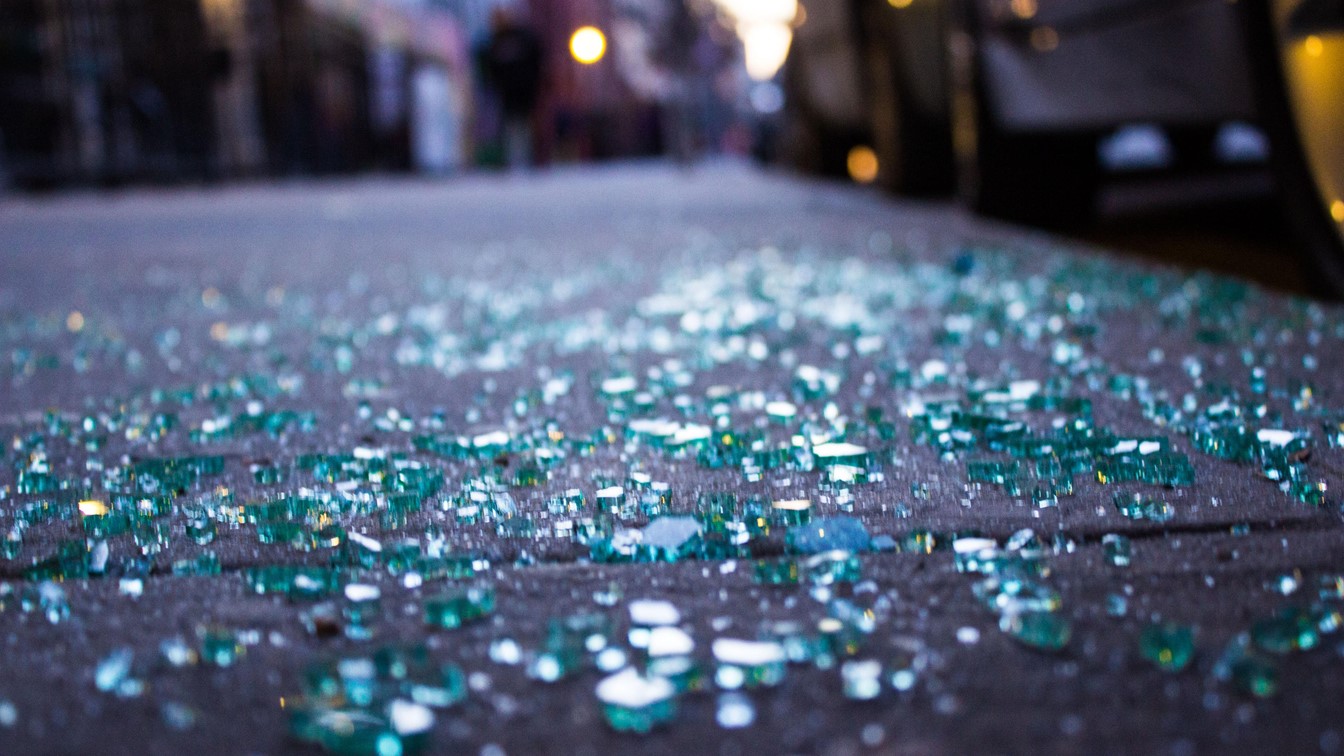 THEWIND Wellbeing Awareness Circle: 12 months wellbeing program for groups, with multi-professional well-being coaches (Communications, Body Control and Balance, Nutrition, Work Counseling)
CLUES Coaching For Well-Being: 2-4 months stress measurement, stress management and coaching packages for personnel
PQ Positive Intelligence Program: 2-12 months guided coaching and training program for positive mindset and less stress
GLOWUP Development Program: 6 months hermeneutical philosophy development process
DEVELOPMENT material: Coaching worksheets, videos and guidebooks for internal use
TRAININGS AND FACILITATION: lectures, workshops and webinars: Wellbeing / Body & Mind, Communication & Relationships, Habits & Stress-Management
WORK COUNSELING: 3-12 months packages
COACHING COACHES: packages for internal coaches and ambassadors
EXECUTIVE COACHING: packages for managers and supervisors
Read more about the topics on these pages above
Pricing examples: Please ask proposal or order our sheet for planning
We always focus first on individuals' experiences and results – to build the sustainable change. We believe that when 'I' becomes 'Us' is more influential than when 'We' becomes 'Them'.
Organizational Coaching Programs often start from a lean project with a small pilot group of 20 or less people. The feedback gathered is great fuel for expanding the program to new audiences in the organization. We are familiar to co-operate with companies with their health care sector, HR, supervisors and managers as well as sales, quality and development units and of course top management, including the board of directors. We are happy to send you material, videos, demos and of course a proposal from our organizational projects, just ask with the contact form at the bottom of this page or send a couple of lines to info@thewind.fi.
Book your free information call or order free materials
We'd be glad to hear from you. Please leave your contact information and we'll be in touch.