Tuuli Kirsikka –
Thewind Cherry.
Learning to be me and you every day.
I live my purpose to lift people and business by exploring their potential and range.
You are warmly welcome to my individual or group coaching. I will work creatively and curiously, without preconceptions with you. I have a long journey in work life behind me, as a leader, manager, specialist, many other roles – and wide range in coaching. I feel, however, that I am still learning every day and I feel lucky to find new paths with my clients. For me the role of coach has evolved from the changes I myself have had experienced in life and work. After decades in business development and management I have found coaching to be very lean, simple and effective way to support change, growth, well-being and life quality – for people and business.
Everyone of my clients has had an individual way to explore the life, work or business with me. I have proven, deep coaching methods and senior level coaching services for executives, leaders and specialists. Naturally also young professionals and entrepreneurs will benefit from coaching processes. Overall well-being and coaching on that topic is not so far from work life and leadership coaching any more. I will explore with you, all the possible potentials you have for better being and doing.
There is that Special Sparkle and Golden Story in you – let's let them out again!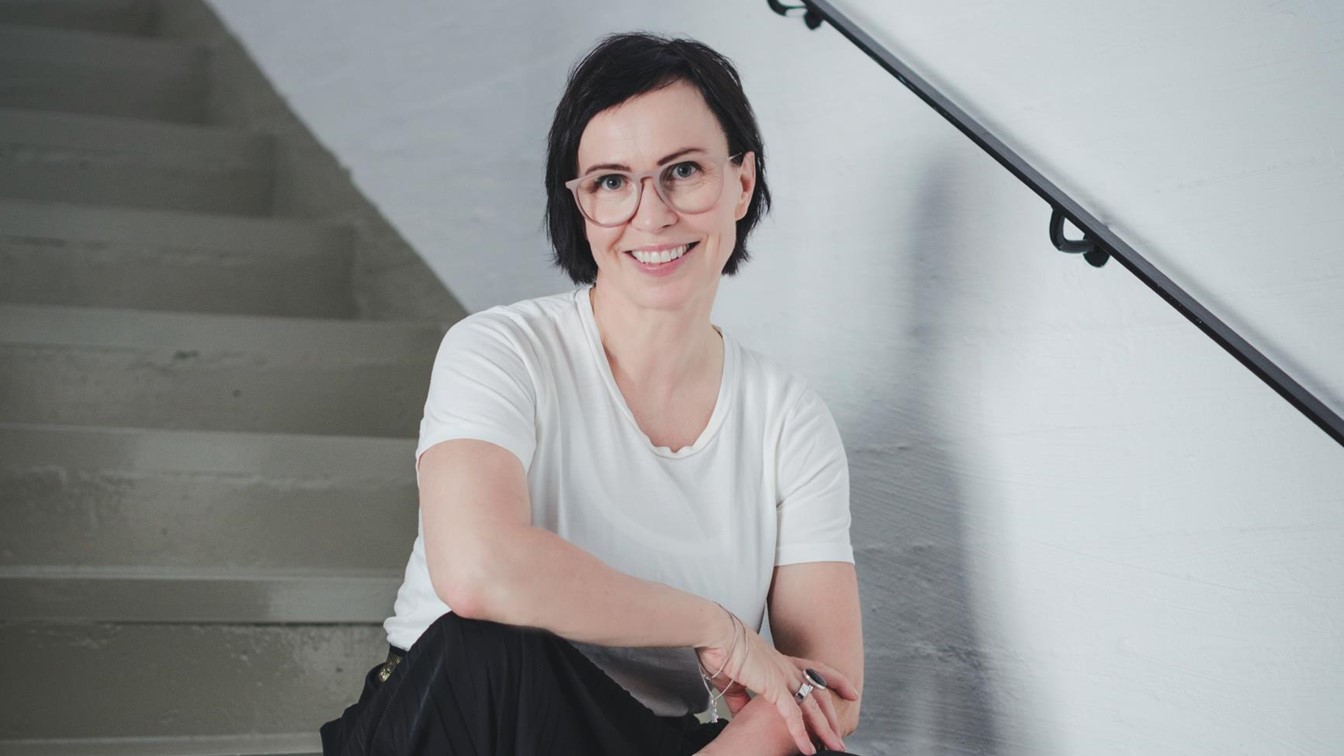 Coaching with energy and courage, but with a warm breeze.
So my real name is Thewind, in Finnish language Tuuli. Coaching for your best I will work co-actively with you in creative, energetic, warm and transformative way. As a coach I am supporting your self-intelligence, empowerment, mental fitness and physical recovery and potential, leadership and communication abilities and meaningful being – as a person, entrepreneur or leader. We will in imaginative way make use of deep dialogues, powerful questions, imagination, metaphors, embodiment, co-creation of many ways. You will also be able to use my coaching toolbox of working sheets in sessions or homework, videos, audios, literature of your topics. If you want to, you can join my group coaching sessions or facilitated lessons in Positive Intelligence, GLOWUP process, Communication or wellbeing -training. We are also able to offer you high quality services in nutrition, body balance and breathing  training, or stress and recovery measurement.
Individuals, executives, leaders, entrepreneurs. This is your invitation to deepen fulfillment, strengthen balance, make bright choices and find hidden potentials – in you, in life and in business.
You can also book me to your webinars, seminars, workshops and development programs as presenter, speaker or facilitator.
We also produce videos, audios and workshop materials on my topics.
My niche areas for flowing, glowing and connected coaching.
Connected Leadership, Flowing Communication and your Glowing Life Story.
I have to admit that it is quite difficult to define your own 'Niche Areas in Coaching' being 25 years as a generalist in the leadership, business, entrepreneurial and work life. What I have found is, that when many bits and pieces of our magnificent human life are put to together, it will draw a different picture every time depending who is the interpreter. I have also witnessed that there is always the underlying storyline which will be revealed at some point. I call it The Golden String.
My niche areas are connected to this string. This golden plot of your being and doing is about Connected Leadership. It begins with your self-awareness, self-knowledge and self-leadership. It is also about Flowing Communication, which is flexible and unbreakable – and also fun! It starts with your self-talk, self-image as a communicator and with self-inspiration. The Golden Plot will intertwine together with your experiences, by deepening the view of yourself and enlarging the perspective on others, the whole life and your possibilities. Your Glowing Life Story evolves every day, because transformation is you. And this awareness will support your well-being and -doing – the fulfillment and performance of life.
We have many ways of finding out your story and it's great potentials. I am a Certified Professional Co-Active Coach (CPCC), a Professional Certified Coach (PCC) by ICF, and a Positive Intelligence Coach. You can further explore our coaching services as well as our coaching philosophy on these pages.
I am also trained ski-instructor for alpine and telemark, if you would like to spend coaching day in the slopes. This would be my dream come true one day: to combine skiing and coaching!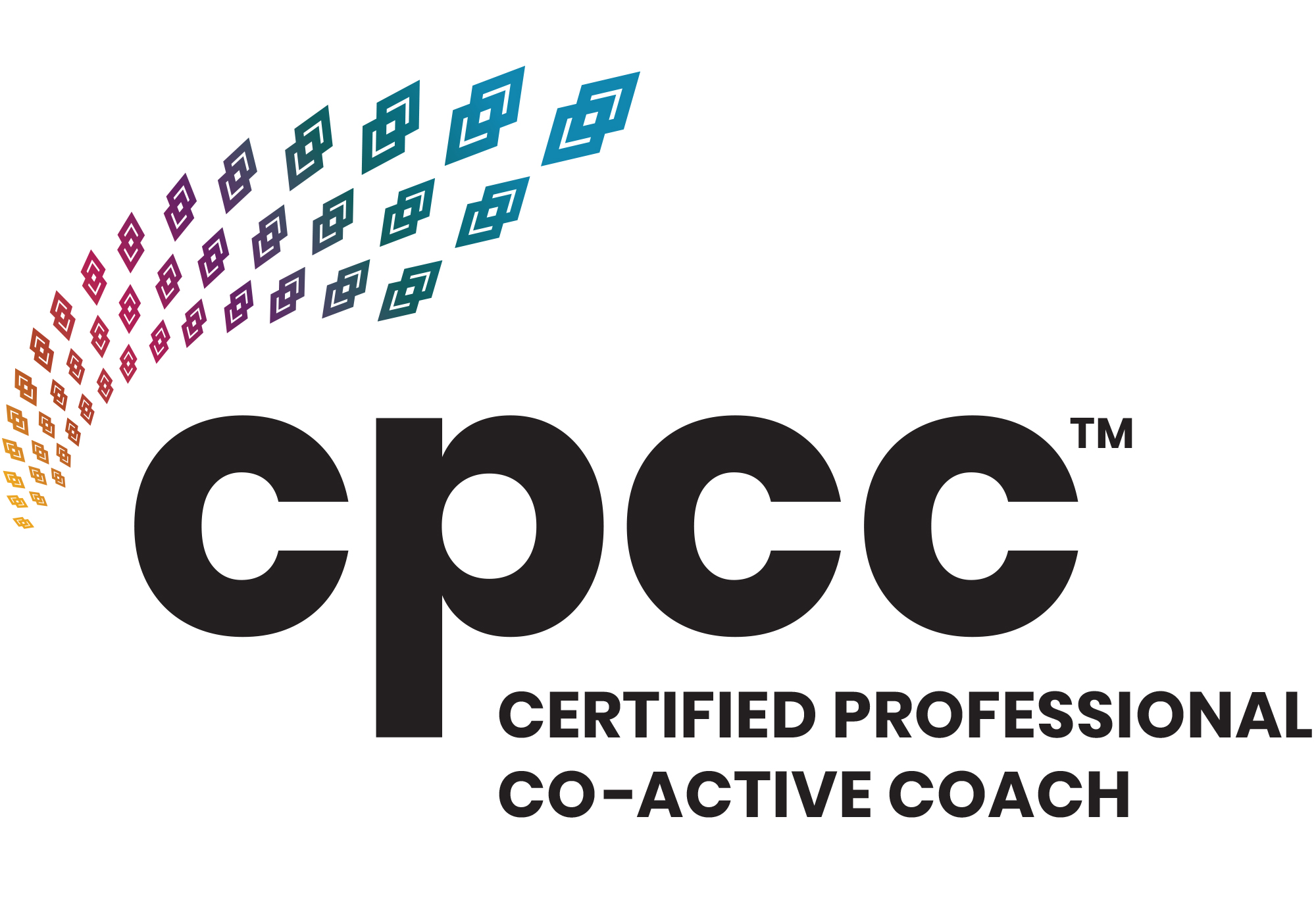 Some of our client cases and testimonials.
My experiences in coaching started over 30 years ago, and it has been a part of my profession and leadership since. The whole coaching branch, coaching education, coaching styles, tools as well as needs have changed during these years. Last 6 years have been a period of going to a deeper level in coaching for me. I have studied the newest practices and also deepened my knowledge in theories that are the building blocks of coaching. I will continue to explore more and I'm always ready for sparring or mentoring discussion if you would be interested to know about coaching generally or about my approaches. First of all, I will coach. Feel free to contact me: tuulikirsikka@thewind.fi  
Book your free information call or order free materials
We'd be glad to hear from you. Please leave your contact information and we'll be in touch.