Entrepreneurship is validated by good self-management –
and self-support.

Entrepreneur coaching can support your positive and objective perception about yourself as a leader in your own company and your possibilities in your business – as it is your life choice.
We have a long-term experience from entrepreneurship, developing businesses, business networks and coaching in this field. Entrepreneur coaching is focused on you, as an entrepreneur, on your well-being, skills, talents – as well as goals and commitments to yourself. Business coaching, compared to entrepreneur coaching, is usually more oriented to business development and specific areas. We are able to combine both of these perspectives, if it is what you need.
The circumstances for entrepreneurs changed rapidly all over the world during the last years. Many of us have found ways to develop, survive, even succeed during these times. Coaching may be the best investment on yourself even if the darkest clouds have moved already. As coaches and developers we have seen many kind of phases in entrepreneurs' lives, and one thing is for sure: the change has become faster. We will work flexibly with you, but also hold you accountable for the goals you set for the coaching.
Maybe there is important decision you should make, or a leap you must take, or something you should explore with curiosity and openness in a confidential way. A coach can walk with you and support you to focus and find your own best solutions as a boss of your company.
Freedom, responsibility, creativity, courage and sense of direction will carry you far as an entrepreneur. Self-Knowledge, Self-Management and Leadership as well as Knowing your Potential and Balance will make you a happy one.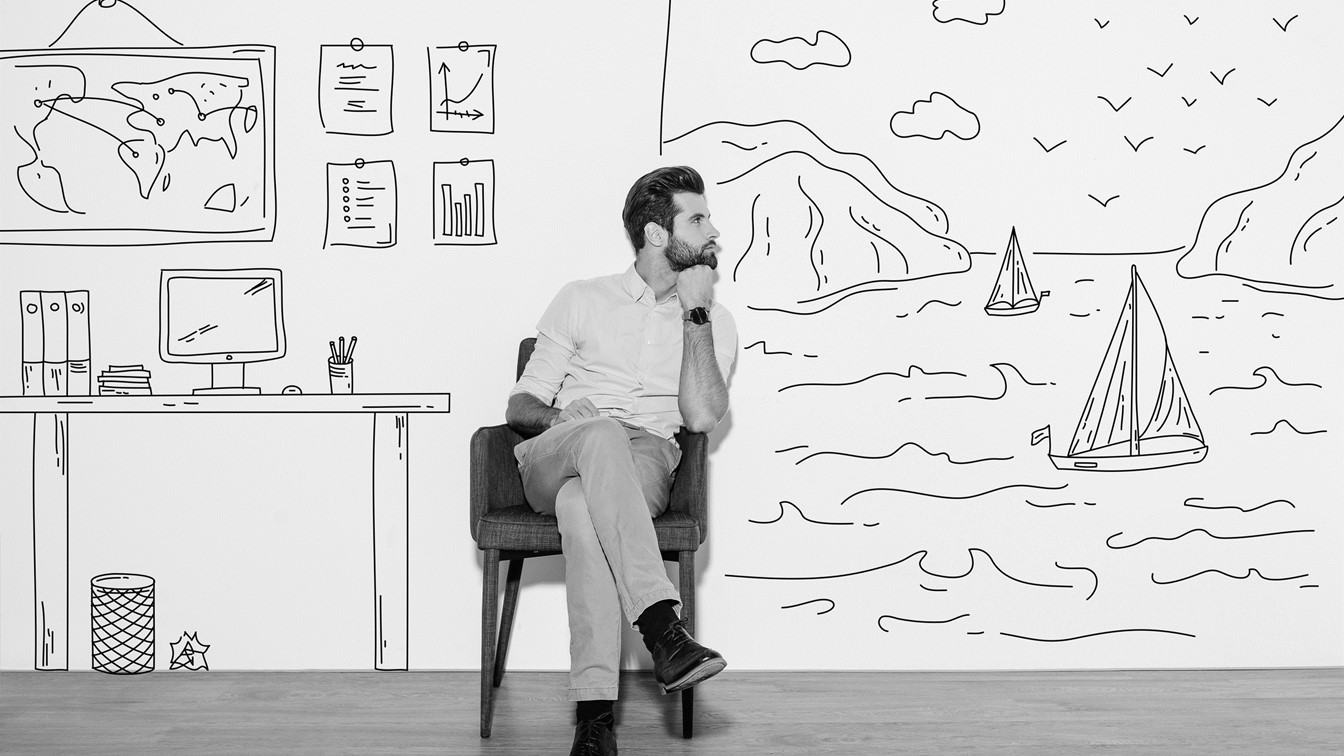 CLUES Coaching For Well-Being: Entrepreneurs will always be the most important resource for the company. Find your balance and better recovery levels from stress.
BE YOUR OWN BEST BOSS: Leadership Coaching with various themes.
FLOWING COMMUNICATION: How to run your business with better communication.
SURF THE CHANGE WAVE: Grow your potential in the change and find new strengths.
Other Packages: PQ Positive Intelligence Program, GLOWUP Development Program
Read more on these pages above
Pricing examples: 2 months 590 euros (+vat) 4 months 790 euros (+vat), 12 months 2900 euros (+vat)
All packages include an initial CLUES stress analysis, one-on-one coaching sessions, materials, support videos, webinars and other tools.
Wellbeing, Leadership, Communication – Lifetime investments for an entrepreneur.
What is it you need to listen now, in a deeper level?
What is it you can explore now from fresh perspective?
What will you try today?
Who do you tell what you have found?
Where are you now?
Book your free information call or order free materials
We'd be glad to hear from you. Please leave your contact information and we'll be in touch.