Measure, acknowledge, act and develop – deeper level well-being.
Find the right clues for your well-being, recovery and potential building.
This coaching package will lead you to your individual equation for your well-being and performance.
CLUES Coaching benefits everyone. You may be recovering from a health situation, you may wonder if your workload and life-work balance is in order, maybe you are exercising and have higher goals to achieve, maybe you might just feel that it's interesting to understand how you are doing and being right now, or you are curious about your nervous system balance. CLUES Coaching is for anyone who wants to get to know herself better.
The coaching starts with a medically approved ECG (electrocardiogram) measurement with an HRV (heart rate variability) measurement. This measurement is used to make a thorough personal analysis with a personal CLUES measurement report.
The report results are discussed personally and individually; you will receive a diligent picture of your recovery and stress levels, accurate information about your sleep, breathing and vegetative balance. More importantly, the coaching discussions will open many clues and perspectives how to explore your potential in a positive way.
The CLUES coaching package can also include the services of a professional nutritionist and a body balance coach according to your needs. Some people find that stress levels and slow recovery from social, communication or presenting situations are something important to work with. Or it can be that a sense of urgency and constant pressure from everyday tasks and time management may also be something you focus on with a coach. You choose the focus after the results. Just book the first step: your ECG/HRV measuring week and we will guide you from that on: info@clues.fi
CLUES for recovery and potential – with the perspective of dynamic recovery.
The CLUES coaching process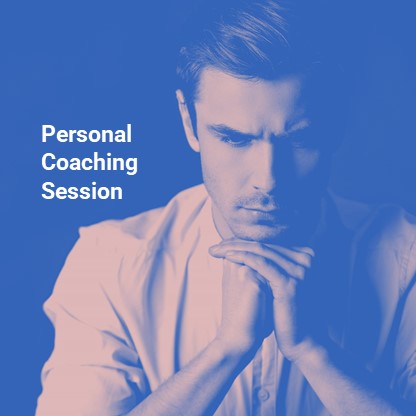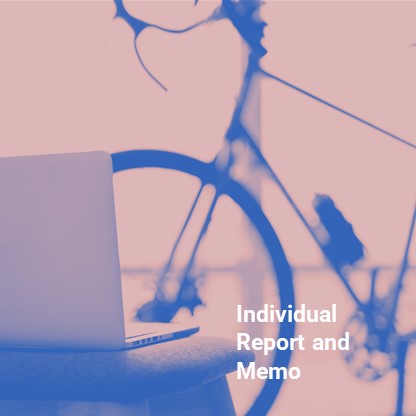 The CLUES ECG-HRV measurement takes 3-5 days/24h with a light, water-proof and portable Bittium Faros Device. The device will be sent to you directly with returning instructions.
The CLUES coaching session after the measurement is totally personal – the coach will go through the results with you and you can discuss about the conclusions directly.
The CLUES report and visual memo is sent to you with many indexes about your recovery and potential: heart beat and heart rate, vegetative balance, sleep quality and apnea risk and much more.
The CLUES personal coaching path helps you to choose your well-being and potential focus. You can choose from a few coaching packages, or you can continue independently and use the CLUES coaching materials.
An extra CLUES measurement is offered to you in the next 12 months if the results shows any need for that.
Coaching process is lean, easy, quick. We promise you get really new view to your condition, overall balance, stress reactions, sleep quality and potential in your life.
CLUES First: Measurement, one to one coaching session, report and analysis, coaching material 249 euros.
CLUES Body: First + Tailored Body Balance and breathing training 490 euros.
CLUES Nutrition: First + Tailored Nutrition training 590 euros.
CLUES Awareness: First + Tailored Self Awareness Well-Being Coaching 790 euros.
CLUES Complete: First + Body + Nutrition + Awareness Packages together 1590 euros.
CLUES Business: Please ask for our proposal of CLUES Well-Being Service for your personnel, teams or other groups. Pricing of minimum 10 persons starting from 229 euros / person.
CLUES Webinars: 1-3 x 1,5 hour webinar including all materials and a recording of the webinar, with our well-being professionals: Well-Being awareness, Nutrition, Body Balance. Pricing starting from 790 euros.
VAT added to all prices.
Start with measurement and first coaching session and continue to your special focus area on wellbeing, results will help to choose that focus!
How is CLUES coaching received?
We've had the CLUES coaching service in our portfolio since 2016 and we've coached hundreds of individuals with precise ECG and HRV measuring. Our client feedback is 4.5/5 satisfied with the information and material of our approach. Since day one, we've also co-operated with occupational well-being specialists and provided the CLUES coaching packages for businesses and other organizations.
Book your free information call or order free materials
We'd be glad to hear from you. Please leave your contact information and we'll be in touch.