Lift people and business.
Coaching and development services
for better being and doing.
For individuals and teams, leaders and entrepreneurs, companies and organizations.
Coaching can support you to find the lifting force for challenging situations. We have witnessed that anything can be easier, more flowing, positive and focused. This is what coaching can open. Through coaching you can see new possibilities, open new doors, find new powers and clear the focus for yourself. Your question may be leading growth or dealing with change, perhaps making complicated decisions or a communication puzzle. Or just a need for pausing and creating something new. Ask more how we can coach you to make your life and work evolve how you want it.
Read more
Coaching is the leanest way to
personal and work-life development.
Development services
for supporting your growth and change.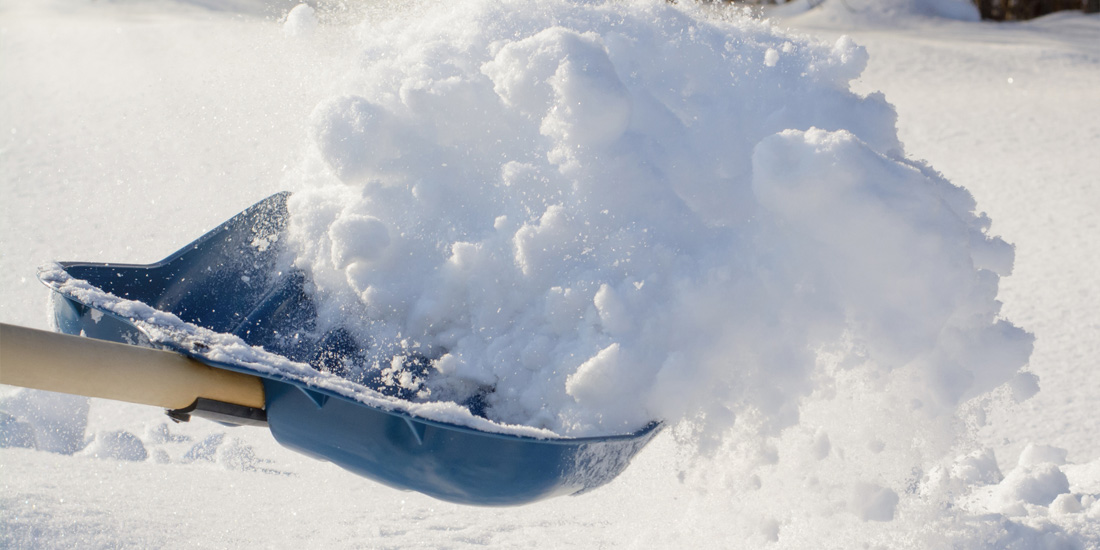 In addition to our coaching portfolio, we offer selected business development services. Our experience ranges from grass-roots and strategic level work in building international sales and teams, communications and design lead, new ventures and entrepreneurship.  We work with a few selected companies, making tangible efforts to support their growth path or change.
Read more
We come from Finland, Northern Scandinavia. Always ready for new challenges and opportunities for lifting people and business.
Contact us
We'd be glad to hear from you. Please drop a line with the contact form or contact us by any other means.